Naval Architecture Consultancy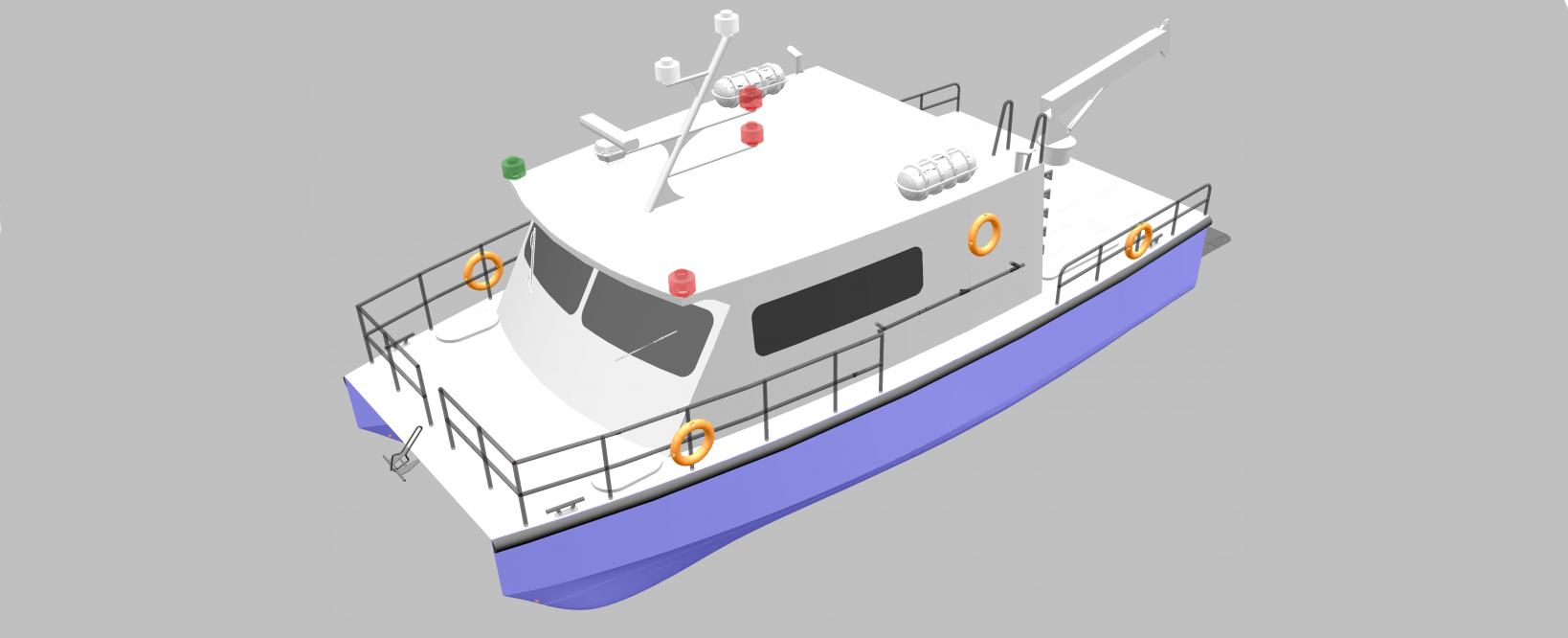 We have got a team of experienced Naval Architects helping the marine industry in transforming their requirements to reality. Our Naval Architecture expertise is continually growing since the starting point of our CEO's career. He then established an organizational face to his growing experience in 2004. For more than a decade now we are providing Naval Architectural consultancy services to the industry.
Naval Architecture interventions are required right from converting the customers' requirement to conceptual design until life cycle of the product ends, in the industry. We support our customers across all the Naval Architectural interventions for the product, whatnot, we have provided consultancy services for a shipyard for choosing a suitable vessel retrieval system using our expertise. Having provided services for dynamic and challenging demands in the industry, we have a wide range of services to offer.
We closely support our customers right from Pre – Tendering stage of design.
Pre – Tender Support for Ship Design
General Arrangement Design
Hull Lines selection for various requirements
Weight Estimation & Calculation
Stability Analysis – Intact & Damage
Scantling Design and Class Approval
Powering Analysis
Statutory Drawings Preparation
Launching Calculation & Vessel Retrieval System Design
Trim & Stability Booklet Update
SeaFastening Calculations for Project Cargoes
Local Strength Analysis for New Installations
Feasibility Study for Vessel Conversion
Tank Calibration Calculations
Maneuvering & Seakeeping Studies
Mooring Studies
Loadicator Development
Container Stack Weight Increase