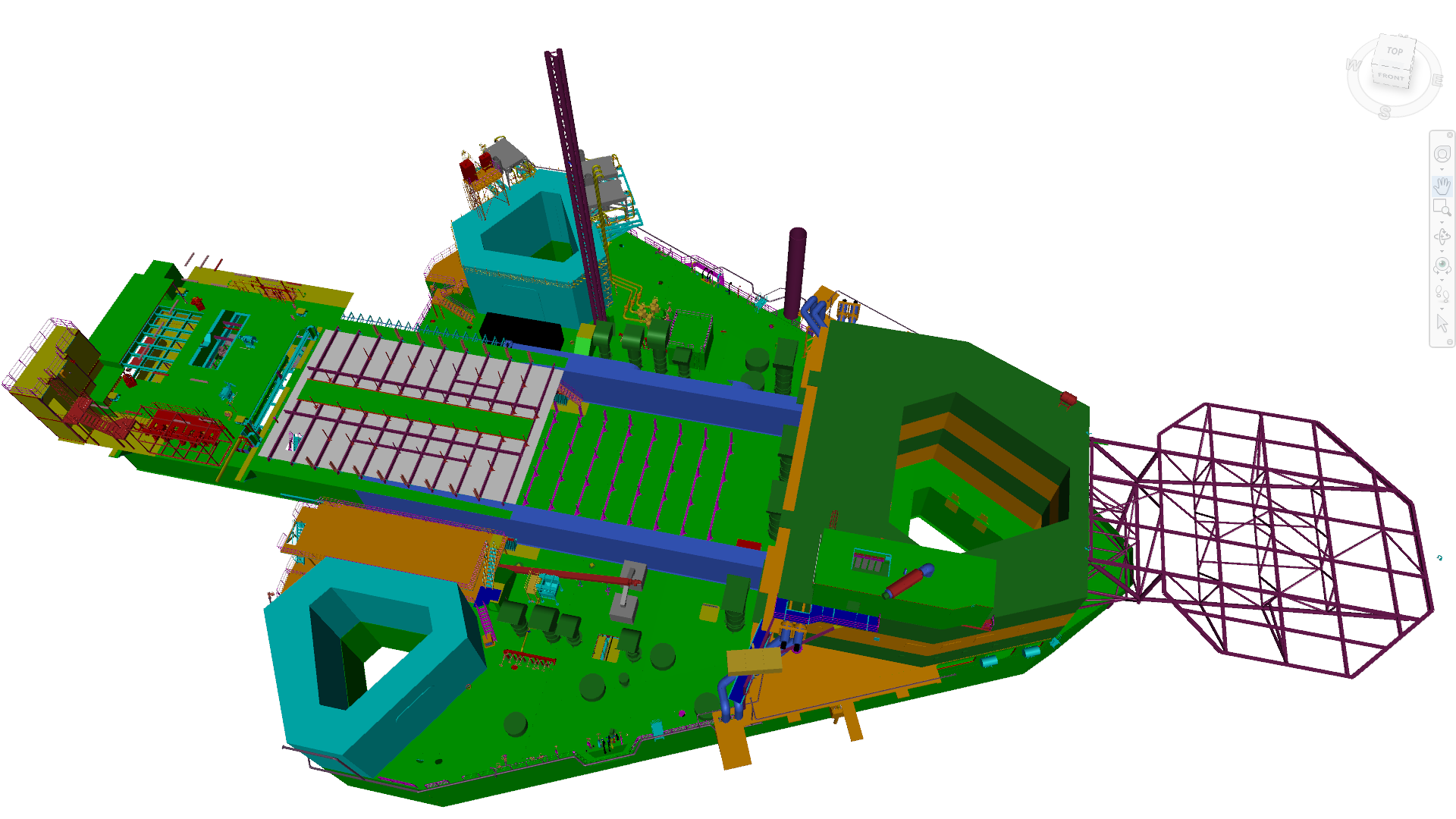 Conceptia's capability extends to the offshore sector in various design and engineering aspects. Since its inception Conceptia has been constantly offering support to the industry and customers and is more than well-equipped at all times.
Conceptia has been instrumental in the retrofit and refurbishment of Jack Up rig structures. With our unparalleled expertise and competent workforce we were able to accomplish 3D modelling of Critical Hull Compartments, produce Identification of Change (IOC), generate Production Documentation, Equipment Placement and Finalization, Piping System Modelling.
Conceptia, in the past, has also offered engineering support to prominent corporations in the Oil & Gas industry in terms of detail engineering for Spar Hull, Living Quarters in offshore structures and in various other opportunities.