Production Support & Project Management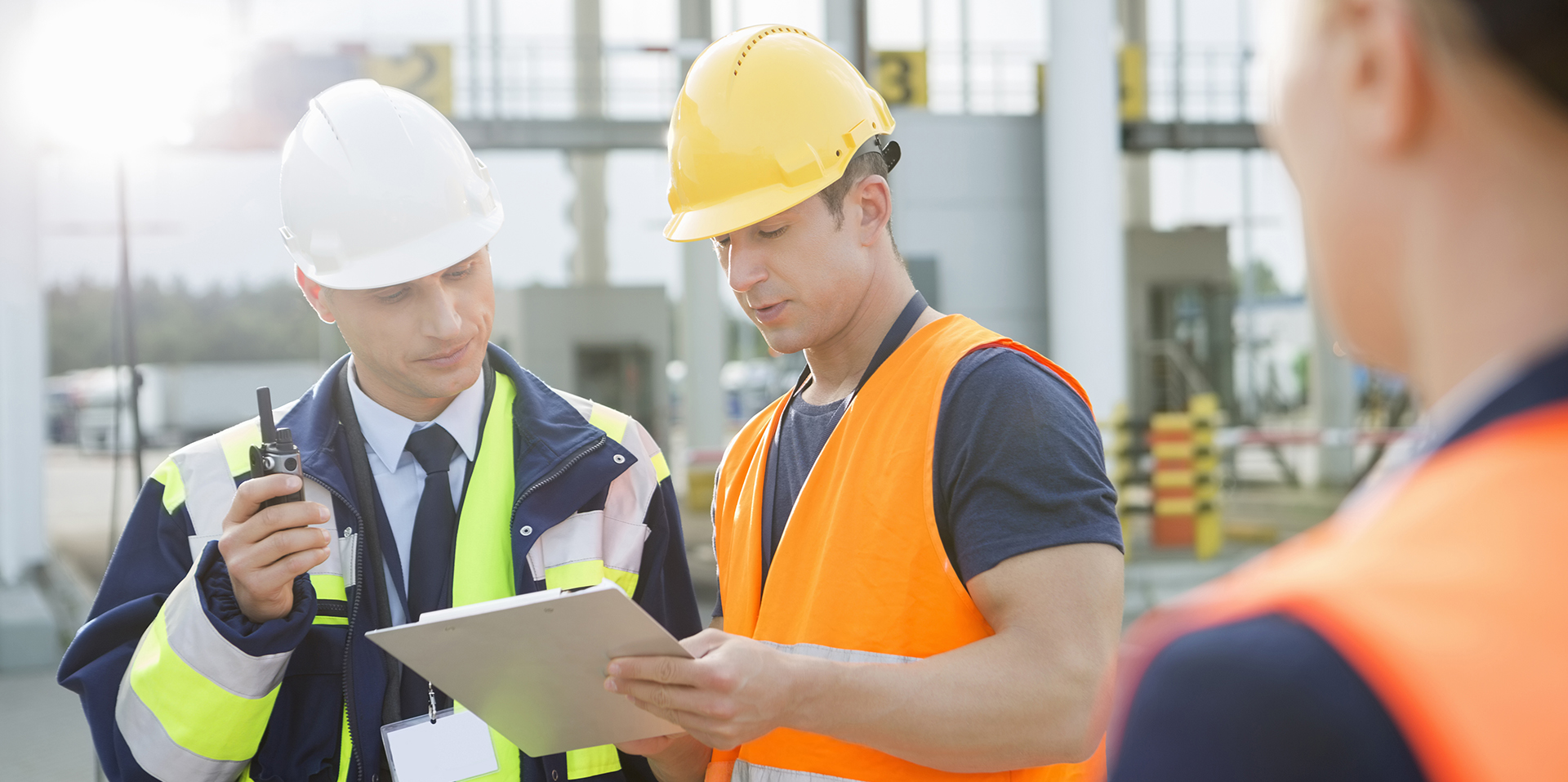 Production Support
Conceptia provides world class engineering services for new building, conversion and repair projects in piping, structure and electrical departments. Engineers from Conceptia join the team at the yard to take care of production related complexities. Our engineers working in tandem with yard's production engineers will identify problem areas at site and see if design changes are required to be made or not. In case of design changes the same can be carried out in quick time along with necessary approvals.
Our engineers are engaged in detailing for pipes and structure, material management, project monitoring, site and yard coordination in FPSO conversions and new building projects. We are also serving our clients also in design reviews, NDT and test packs, material reconciliation etc. Our engineers have gained experience in working on various projects – FPSO's, Seismic Exploration Vessels and many other vessels.
Our Areas of Support
·      Material Reconciliation and Weight Analysis
·      Drawings and Detail Engineering for Repair and Conversion Vessels
·      Coordination with Shop Floor and On Board Foreman
·      Infrastructure Management and Documentation
·      New Build Site Supervision
·      NDT
·      Trials and Commissioning
Project Management
Conceptia is a strong process driven organization with a large pool of technical and managerial personnel who can help our client in providing quality, time and cost effective solutions. Projects are analyzed by preparing work break-down structure and monitored. Tools such as MS project and MS office are used for Planning.
Conceptia team follows a disciplined approach, methodologies and project management practices. Conceptia management team strive to manages projects effectively and motivate project teams to produce successful results for customer satisfaction.
·      Project Planning according to the scope of work.
·      Work break down, Resources Planning and Schedule Preparation.
·   Documentation and Reporting including Progress Reports, Checklists, Monthly Reports, Inspection Reports and various other reports and documents.
·      Review on Schedules and Design Changes with Approved Action Plans.
·      Management and Supervision for the execution of the projects.
·      Co-ordination with the Client and Owner.