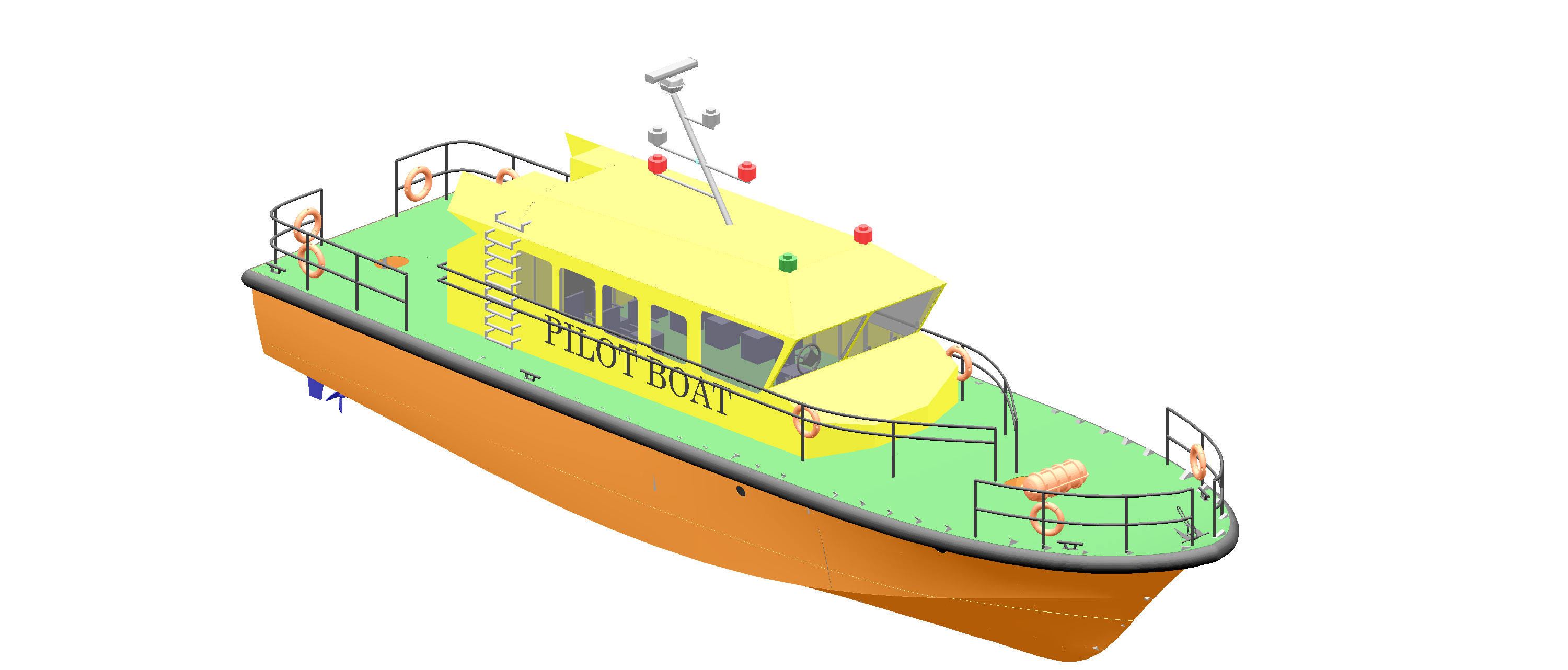 Conceptia takes pride in introducing ourselves as the sole and authorized distributor for Paramarine by Qinetiq in India. We have been entitled this particular privilege for almost a decade now. During this time Conceptia has created brand awareness and catered to various companies and educational institutions in the form of software sales and offering technical assistance from time to time.
At Conceptia we have experienced the versatility and entirety of the software, firsthand. In this past decade, Paramarine has aided us in numerous Naval Architecture endeavors. The accuracy, easy to use and the final report generation feature of the software is what sets apart Paramarine in the market.
Paramarine™ is an Integrated Naval Architecture Software tool for commercial ship, warship and submarine design. The Paramarine system features a unique and integrated set of tools which address concept design, performance prediction, strength and structures, radar cross section, powering, maneuvering, endurance, sea keeping, vulnerability and design for production. This sophisticated software is widely used by many European Government & Private shipbuilders due to ease in software usage and quick, accurate on deliverables.
Analytical tools available in Paramarine:
Concept Design – Commercial Ships, War Ships & Submarines
Stability Assessment – Damaged and Intact
Powering and Endurance
Structural Analysis