Conceptia: a well-known brand in ship design arena. Conceptia is known for its quality service and professionalism. Working with Conceptia is to march with a Leader in the industry. Conceptia is expanding its business ventures year on year; as an employee you will be the part of this growth phase.
Conceptia has ergonomically designed state-of-the art work stations, conference rooms, meeting room, cafeteria, foo's ball court, carom, smoking zone, ample space for parking vehicles and is located in the heart of the garden city.
An individual working with Conceptia gains wide range of hands on experience of various software used in ship design field. Such a niche experience makes every Conceptian to stand out in the crowd.
Conceptia is looking for self-motivated, goal oriented, a team player, having leadership traits, with excellent oral and written communication skills.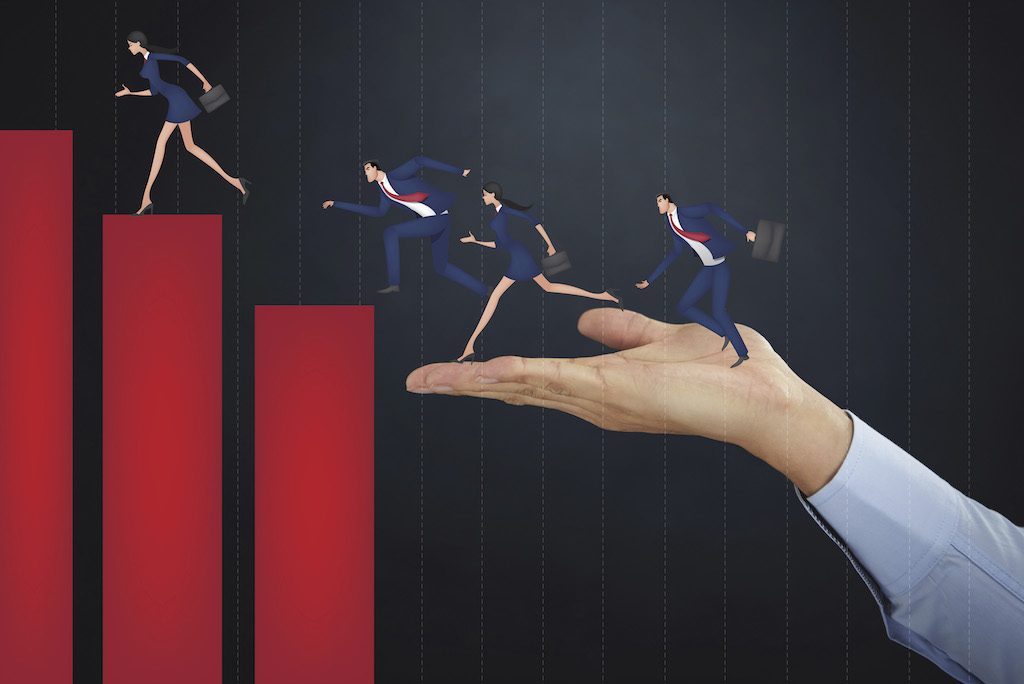 Marketing Executive – Marine
| | |
| --- | --- |
| Title                                                    | Sales Engineer – Solar (LightLeader Product) |
| Band                                           | 2.0 Lakhs to 2.5 Lakhs (Per Annum) |
| Business / Functional Group | Solar Division |
| Location                                     | Bengaluru |
| Number of Vacancy | 1 |
  RESPONSIBILITIES:
1.     Generate solar energy customer leads to develop new accounts.
2.     Prepare proposals, quotes, contracts, or presentations for potential solar customers.
3.     Conduct sales prospecting and lead generation via phone, email and face to face visits.
4.     Select solar energy products, systems, or services for customers based on electrical energy requirements, site conditions & price.
5.     Assess sites to determine suitability for solar equipment, using equipment such as tape measures, compasses, and computer software.
6.     Calculate potential solar resources or solar array production for a particular site considering issues such as climate, shading, and roof orientation.
7.     Develop marketing or strategic plans for sales territories.
8.     Gather information from prospective customers to identify their solar energy needs.
9.     Provide customers with information such as quotes, orders, sales, shipping, warranties, credit, funding options, incentives, or tax rebates.
10.  Provide technical information about solar power, solar systems, equipment, and services to potential customers.
11.  Ensure prompt follow -up with customers for orders, commercial terms, payments, approvals, problem resolution, etc.
12.  Prepare and maintain detailed weekly & monthly forecasts and present them to the reporting officer.
 KEY PERFORMANCE INDICATORS:
1.       Should have Excellent oral, written communication skills and presentation skills.
2.       General Solar PV technology and market knowledge.
3.       Should be confident and demonstrate influencing skills in a consulting environment.
4.       Candidate should be confident to present in front of large audience.
5.       Self-motivated & fast paced.
6.       Should be willing to travel.
7.       Adhere to the existing processes in the organization.
8.       Personally, well presented and possess excellent organisational and time-management skills.
 PERSON PROFILE:
1.     Educational Background: Bachelor's degree.
2.     Working Experience: 1 to 2 Years of experience in Sales – Solar Products.
3.     Communication Skills: Very good communication skills in English & Local Language (Writing and Speaking)
4.     Skilled in Microsoft Office (Word, Excel, PowerPoint) & Auto cad.
  WORK TIMING:
General Shift: 9:00 AM to 7:00 PM
 COMPENSATION & BENEFITS:                                                                                    
1.     Salary: 2.0 to 2.5 Lakhs Per Annum
2.     Travel and interact with customers
3.     Rewarded for the opportunities you discover which convert into closed business.
Apply Now – Job Code : A001
Marketing Executive – Marine
Job Description

Title                                                   
Marketing Executive – Marine
Band                                          
Permenant
Business / Functional Group
Business Development
Location                                    
Bangalore
Number of Vacancy
One
Responsibilities:
Email campaigns & cold calls.
Vendor registrations for marine related activities.
Scanning for marine tenders.
Prepare preliminary draft of TCPs.
Documentation for marine business development related activities.
Updating the customer database.
Other marketing activities related to marine vertical.
KEY PERFORMANCE INDICATORS
Number of prospects discovered.
Number of campaigns per month.
Quality in documentations (minimal corrections required).
PERSon PROFILe
Good written communication skills
Interest & ability to learn
Creative
Minimum 2 years of relevant experience
Minimum qualification Graduate. Higher qualifications like BE – Mechanical / MBA gets added advantage.
work timing
Compensation & benefits
To be discussed and finalised.
NOTES
Apply Now – Job Code : A002
| | |
| --- | --- |
| Title                                                    | Software Specialist |
| Band                                           | Pay roll |
| Business / Functional Group | Conceptia |
| Location                                     | Bangalore |
| Number of Vacancy | 01 |
RESPONSIBILITIES:
Shall be able to handle the work individually,
Shall be able to speak in English
Adopt & follow the Company  guidelines
Understand the Project Requirement.
Shall be able to write the Java program / script as required to merge the links of HTM & HTML and making into one link.
Candidate should have the knowledge on CMS.
Shall be able to develop the web pages
New Style sheets to be prepared & edited as required.
E-book / IETM first cover page/user interface to be designed as required.
HTML Page creation for user interface of the first page
The e-book shall be prepared with reference to provided TM.
Review the Technical Manual & develop the tree structure in Arbortext editor software.
All the topics to be navigated internally and externally and the same should be reflected left hand side of the e-book as tree structure (with "+" symbol) and should be provide the button to visit previous page.
All the external documents/videos to be cross linked as required.
Comments incorporation if any either from Customer/internally.
Depending on Project requirement, meetings to be attended either in Conceptia head office or in customer location.
Ensuring timely completion of the assigned job.
Candidate shall be flexible on handling the document preparation job by using Arbor text software.
Shall follow the instructions of reporting officer /Project Manager
KEY PERFORMANCE INDICATORS:
Minimal errors, Knowledge on JAVA Program, Quick learner
Shall be able to write the Java program / script as required to merge the links of HTM & HTML and making into one link.
Candidate should have the knowledge on CMS (Content Management System).
Shall be able to develop the web pages
New Style sheets to be prepared & edited as required
PERSON PROFILE:
0 to 1 years' relevant experience in the industry
METHOD OF WORKING:
Strictly follow the guidelines as instructed by customer/Company/Project Manager
 WORK TIMING:
Timings: As per Company standard
First Shift:           7:00 A.M. to  4:00 P.M. (with 1 Hour break)
Second shift :     2:00 P.M  to 11:00 P.M. (with 1 Hour break)
General Shift:   10:00 A.M.to   7:00 P.M. (with 1 Hour break)
Shifts according to Project demands
COMPENSATION & BENEFITS:                                                                                    
Leaves as per company standard
CTC: 2.0L to 2.4L per Annum
Medical insurance
Apply Now – Job Code : A003